We increase smartphone app Organic Downloads via both Search and non-search by our ASO Service

App Store SEO + Google Play SEO in 30+ Languages
Get Our Android SDK to extract a Keyword Searched in Google Play by users before downloading your app



We have provided our Global ASO Consulting and ASO Software Services to large game companies like
SEGA Networks and many other IT companies, part of our customers as followings :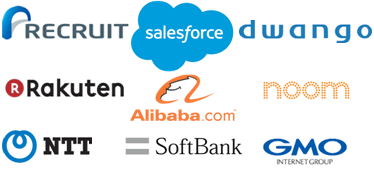 Increased our customer's 200+ apps downloads in 30+ Languages and 150+ Countries



Search Term + Algorithms + Risk Knowledge = ASO Success Factors
We know Keywords users Search to download apps

by implementing our SDK in 200+ various kinds of apps.



Knowing Search Terms, Algorithms and Risks of App Rejection

by ASO is Very Critical for Your ASO Success. We Know Them Very Well.
Product : Global ASO (App Store Optimization) Service

including the ASO Tool with SDK and ASO Consulting

CPI (Cost Per Install) ranged from 0.1 to 2 USD



Query : contact[at]e-arth.co.jp
About E-arth Inc. :

Founded in 2007, TEL 81-090-3590-9674

1-16-15-207, Todoroki, Setagaya, Tokyo, Japan 158-0082



India Office :

4 A, Nepal Bhattacharjee Street. Fl No. 402

Calcutta 700026, West Bengal, India.



Founder and CEO : Atsushi Fujita